Ok, so here are a few builds I've been working on. I doubt any of these will ever be totally finished. i still have some work to do on the B-Wing's for sure.
The Blueprints can be found in the Google Drive folder here:
IronicMollusk's Shipyard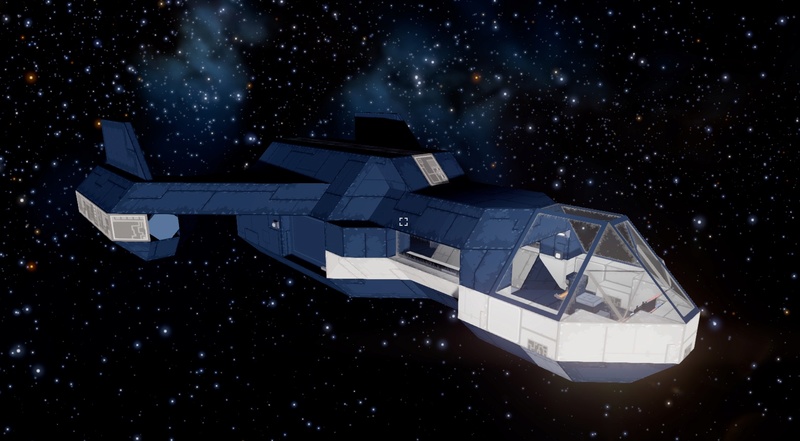 Osprey Dropship / Seabird Chassis
This is the first ship i built to try and get a handle on the various blocks. I eventually built it into something simple and functional to fly around. The idea was to build something that would be easy to reiterate on, and adapt, so thus the Seabird was born to be built out into other ships. To start, this is the dropship variant. Besides the Seabird, I imagine a whole line of ships with a similar, birdlike aesthetic that look like they are built by the same company. From a fighter, to another, larger landing craft, to a multipurpose vessel akin to the Millennium Falcon.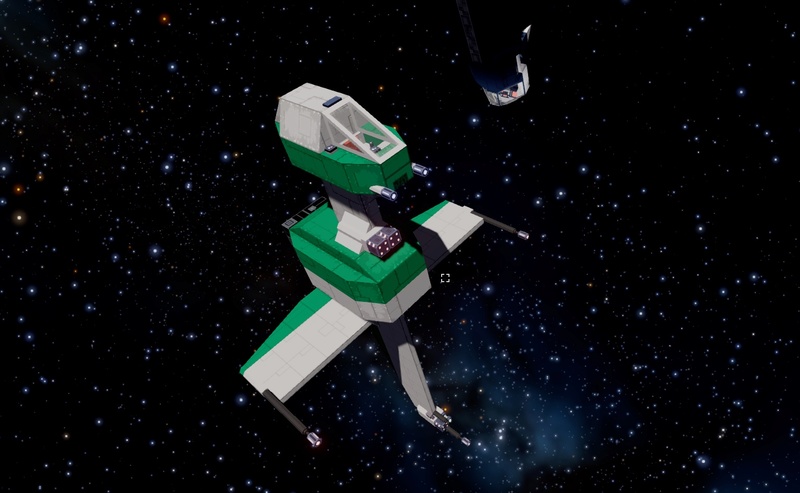 B-Wing Heavy Fighter
This is my favorite starfighter from Star Wars so i tried to do it justice. I wanted to get all the systems right, from the S-Foils to all of the weapons. Once power, thrusters and shields factor into the game, it will be a challenge to get it right, but i welcome that challenge.
B-Wing/E2 Extended Cockpit
This is the rare, two-seater variant of the B-wing.

IronicMollusk




Posts

: 23


Join date

: 2017-01-19


Age

: 34


Location

: Washington, USA



Very nice ! I want to fly them
Soon I will add a show you one thing you might like, stay tuned
Similar topics
---
Permissions in this forum:
You
cannot
reply to topics in this forum